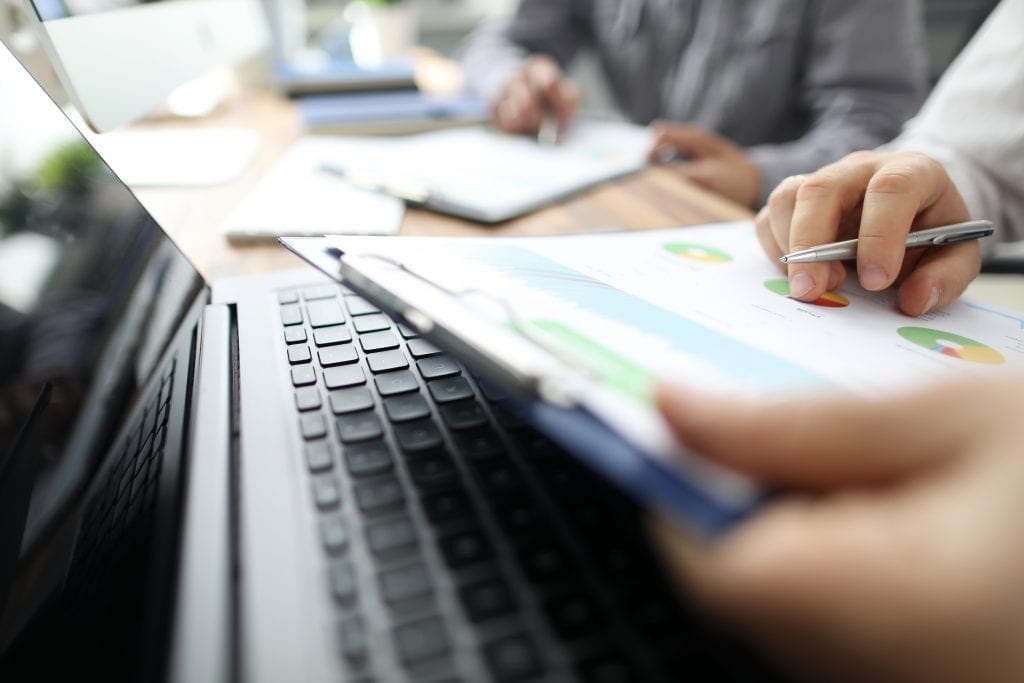 Right now, you can hear communities and organizations referring to the "new normal," the "current reality," and "uncertain times" when talking about how standard business practices are being flipped on their heads for completely-remote work. Some industries have a harder time than others adapting their processes to this "new normal," including the construction industry, where all operations are extremely hands-on.
Travel has been one of the biggest challenges in our industry. While some states and municipalities are allowing companies and organizations to move forward on construction projects, many are not open to workers until further notice.
Additionally, travel options are inconsistent and dwindling, causing some of your construction managers to be unable to visit work sites. United Airlines, Delta Airlines, and American Airlines are of the many airlines that are canceling multiple flights per week and as of 3/31/2020, the CDC issued a Global Health Advisory Level 4- Do not travel for international travel.
Managing your construction team from a distance is going to be a challenge, but CDO Group has some ideas that could help.
Streamline Communication
To assure the best remote management possible, keep open lines of communications with your clients, managers, and staff. Be prepared to teleconference with everyone involved on the project. Staying accessible, consistent, and transparent will set you apart from other construction managers in the industry. This will keep your clients, as well as your staff, comforted and content. Read more about how you can keep in touch with your team here.
Use Applications
Something that could work for your team could also be a project management application, keeping everyone involved up to date with real-time information. A simple (or complex) software can help everyone continue to collaborate, even when working from a distance. We recommend the following free apps: Zoom, Google Hangouts, and Slack. Loom is also a great screen recording tool that can help expedite answering any team questions.
Take Photographs
One more way to manage your construction sites while working from home is to have standardized picture templates for the superintendents who are still on site. Taking progress photographs from a consistent vantage point will help you keep track of the spaces you are creating for yourself, your team, and your client. Help your clients feel as if they are doing an in-person walk-through of the space with these pictures. Provide a clear perspective of the project, what can be worked on in the current state of things, and where they currently stand.
Our current reality will not be the normal state of things forever, but it is important to reflect your business practices to be as proactive, and flexible as possible. The construction industry will likely be back to booming when this crisis is over, so let's all get prepared for it now and do our best for our clients, staff, and organizations with remotely managing sites, projects, and people.
Looking for more tips on how to manage from a distance? Contact us to learn more.