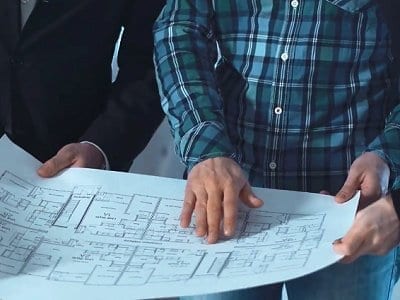 Construction Management
CDO Group provides state-of-the-art services as a Construction Manager, and excels in a variety of delivery systems, from traditional contracting to fast-track design / build as well as national program roll-outs.
CDO Group prides itself on incorporating value engineering into the design and trade stacking throughout the project to ensure project time is achieved. Each project is matched with appropriate resources and expertise, through technical skill, pre-construction know-how, and performance capability, enabling CDO Group's team to anticipate project challenges and develop solutions that meet client objectives without delaying.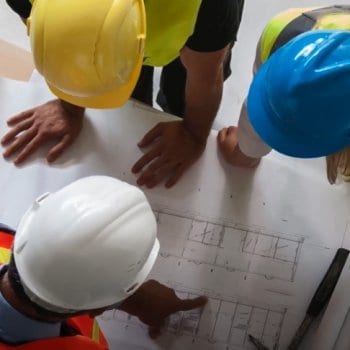 CDO GROUP'S CONSTRUCTION MANAGEMENT AND TENANT IMPROVEMENT SERVICES INCLUDE:
Design Coordination and Management
Construction Bid Coordination
Contract Review/Evaluation
Project Management
Job Site Safety Review
Tenant Improvements Oversight
Capital Improvement Project Management and Oversight
Permit Acquisition
Site Investigation
Work Letter & Lease Language Review
BENEFIT OF CONSTRUCTION MANAGEMENT DONE RIGHT:
Monetary Savings
CDO Group's skilled staff will reduce total project costs on each project through our excellent value engineering services and through the development of a specifically tailored Construction Management Plan. In addition to saving costs through value engineering, our shift staking allows for compressed construction schedules leading to more days of operation for your facility.
Professionalism
CDO Group is comprised of highly skilled and motivated construction management professionals educated in all disciplines of the construction process. Each person on the CDO Group's staff occupies a personal commitment to getting the job done right with the highest efficiency and quality possible.
Time Savings
CDO Group will complete construction projects in less time through the implementation of trade stacking and a relentless pursuit of scheduling perfection. We tackle all phases of construction to ensure our clients can get the most days of operation out of each location.
Better Quality and Value
The staff at CDO Group takes the time to understand their client's subjective perception of value and will deliver a project tailored to that perception. Through constant communication, you will feel like we are part of your core team. We are there to assist with anything that is needed to achieve your goals.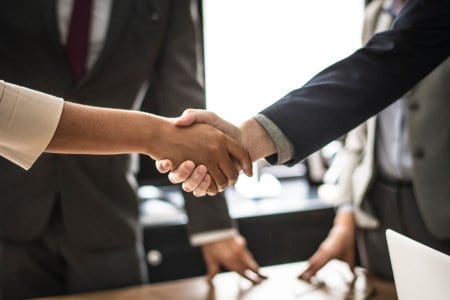 With our industry leading experience throughout the value engineering process and attention-to-detail during plan review, your company will see an unprecedented cost savings from working with our team. CDO Group's commitment to excellence will have you experiencing a shorter construction window than ever before. We promise you will see value added every step of the way. We will manage your construction, so you can manage your business!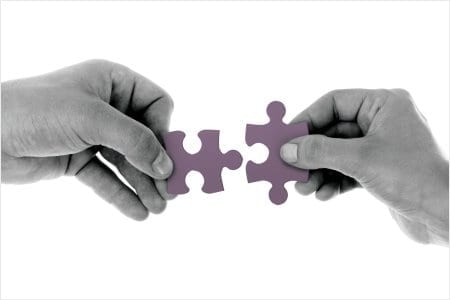 From the moment that we begin working with you, we will see to it that your venture is being performed successfully. Our services include assembling the project team, reviewing and evaluating contracts, building budgets and schedules, supervising design, guiding the project through the permitting process, overseeing the construction of the project, tracking time and money, performing project reviews, and assisting with move-in coordination. At CDO Group we are willing to perform everything from landlord interaction to internal team meeting and management to standardization assistance, we are in this with you until the job gets done.