General Construction
CDO Group has successfully worked with business owners, tenants, franchise systems, and private equity companies building projects in a variety of industries including large retail, specialty, health and wellness, hospitality, and automotive.
CDO GROUP'S GENERAL CONSTRUCTION SERVICES INCLUDE:
General Contracting
Estimating
Construction Management
Design-Build Assistance
Tenant Improvement
Tenant Build-Out
Remodel
Renovations
Ground-Up
National Rollout Programs
Work Letter & Lease Language Review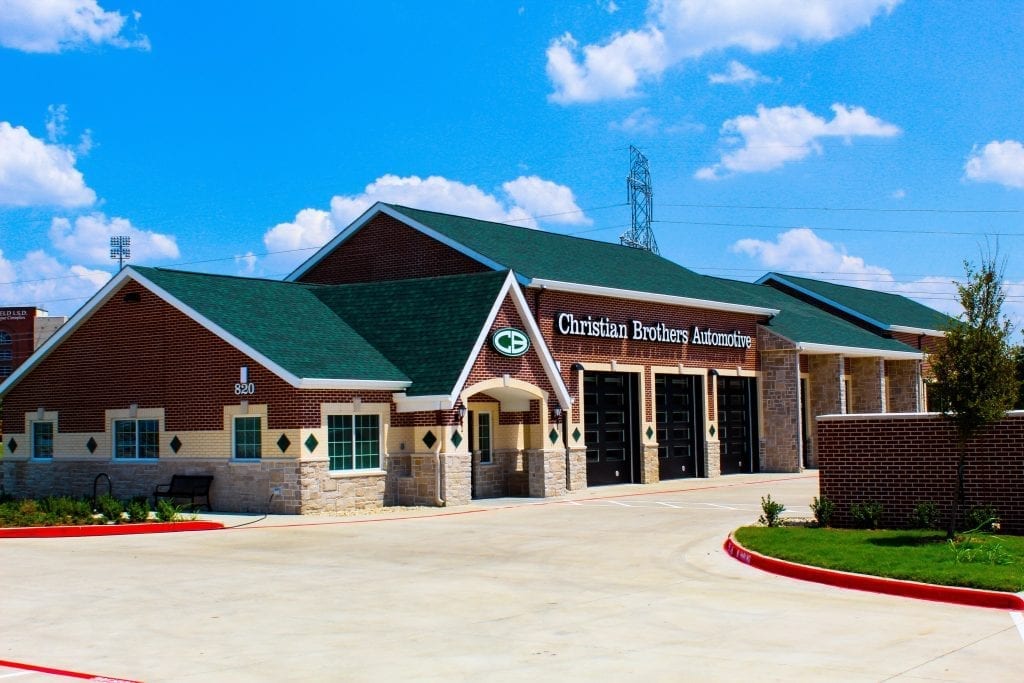 Our superintendents and job site supervisors take a hands-on approach to controlling the job site by focusing on site readiness, communication, management of quality and safety controls, along with the construction schedule to maintain the critical path. Our focus is on lean construction, which is a continuous process of improvement emphasizing the re-imagining and eliminating of waste in all forms and creating predictable, reliable workflows for everyone involved.