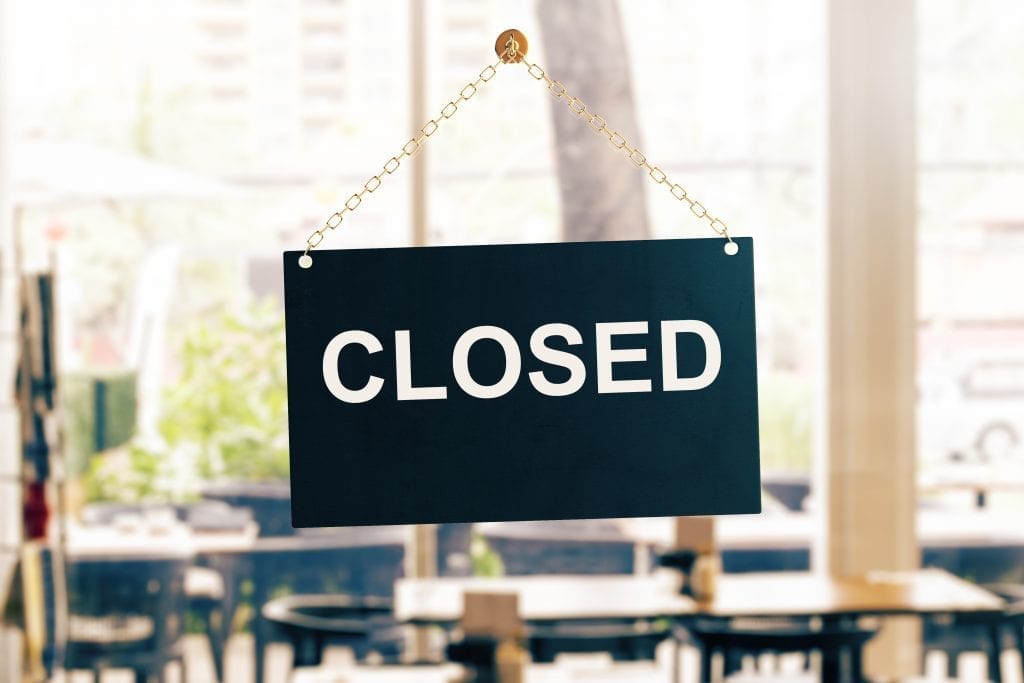 Every industry in the world is taking a hit due to the rapid COVID-19 outbreak, and the construction industry is no different. Employers are taking stands to do what is right for their employees, clients, and communities. There are various hurdles that construction management must overcome and adapt to.
Timelines, staffing, and communication hurdles
Many construction businesses are under contract with clients which binds the company to finish a project by a certain deadline. With mandatory site closures and employee absences, these legally binding contracts still stand.
It will be up to construction companies like CDO Group to be as efficient as possible when it comes to finishing the job.
Some staffers may be in a situation where they cannot show up for work, even if they want to. Employees living in areas with travel or commute restrictions, areas in quarantine, or employees who no longer have access to childcare and must stay home with families.
Construction companies should also be prepared to start meeting with their clients via teleconferences or phone meetings if they have no done so already. Reviewing plans and contracts can be done with screen sharing technology and while this is not a practice that would really impact the bottom line, it is still a necessary adjustment that should be made during the uncertain times we have entered.
Industry managers could also be facing a situation where they feel responsible to absorb their staff into sites that have not been mandated to shut down and are a safe work environment. Proper shift stacking and work environment precautions could make this an efficient practice for dealing with some of the issues the construction industry will face.
Struggles within the restaurant industry
Additionally, the restaurant industry has been heavily impacted during the COVID-19 crisis, being forced to shut down all dine-in operations and transition over to take-out and delivery only. While brands are doing what they can to adapt to the situation, many are grappling with the deep, global impact of COVID-19. An industry-wide concern is, "how will consumers patterns change after this pandemic is over?"
For the construction industry, cuts in revenue have caused many restaurant projects to come to a complete halt, focusing efforts and capital on operations and keeping their businesses intact as best they can. However, despite the massive obstacles that COVID-19 has placed in front of the restaurant industry, many brands are adapting to the situation by maximizing resources for deliveries as well as curbside pick-up orders. Many brands already had this adjustment in the works to accommodate the growing demand from companies such as Uber Eats and Grubhub. These changes have included secondary prep lines and dedicated pick-up locations to remove the pressure on their dine-in points of sale.
The future of construction
Normal construction practices are about to take a sharp turn. Adapting amidst the COVID-19 outbreak will be essential for construction companies to continue business.
Some small changes that are being made include breaking down big group updates into smaller, more spread out groups of employees, and working and communicating closely with clients and stakeholders to assure coordinated efforts and alleviate risk. Social distancing when on the job site and extra cleaning of sites and trailers will become necessary as well. Hiring commercial cleaning companies to disinfect as necessary is another practice being put into place during these uncertain times.
Something that construction companies are going to have to look out for is possible supply chain disruptions due to shutdowns all over the world. Predicting material shortages or possible shipment cancellations should be top of mind for managers, and they should be prepared with alternative material solutions.
CDO Group is taking all matters around COVID-19 very seriously. Please contact us if you are looking for any additional support during these troubling times.