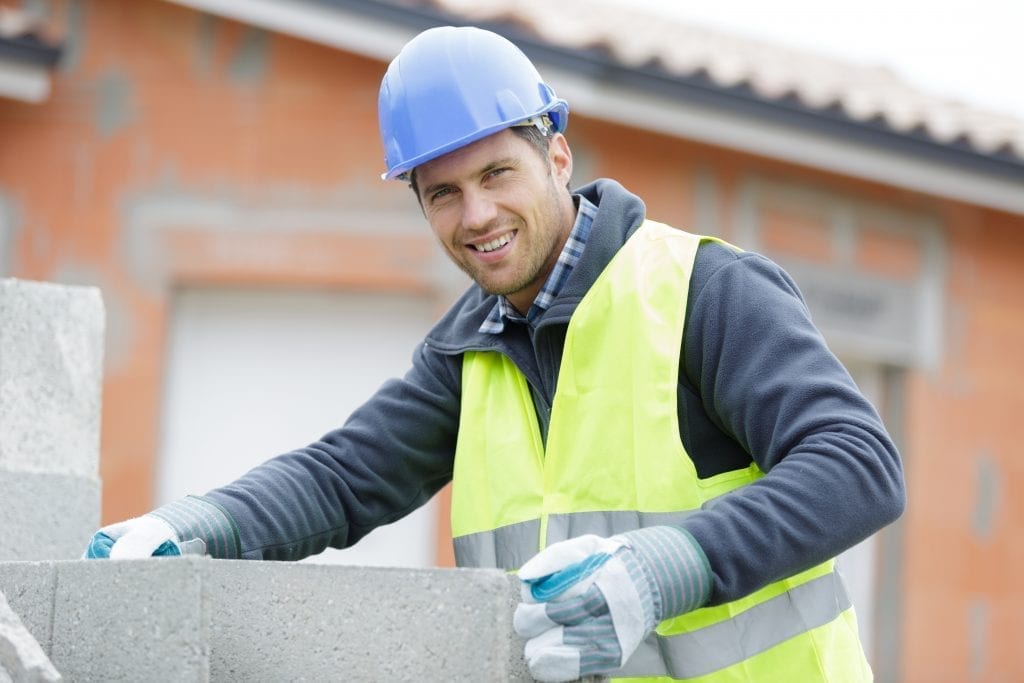 During a chaotic and uncertain economic landscape, businesses everywhere are looking ahead to Q3 and Q4 for hope and assurance. The construction industry in particular is anticipating a strong comeback from this downturn due to COVID-19, picking up on projects almost right where they left off.
While projects continue to halt for the spring months, CDO Group is planning ahead and staying focused on the silver lining. In the meantime, here are some of our best tips on how to prepare for the return to full operations once projects are resumed.
Get organized
Creating a plan of attack will involve assessing current project statuses thoroughly. Noting the status of all project components (engineering, design, permits, and inspections specifically, according to ConstructionDive) will help expedite re-mobilization.
Now is the opportunity to get organized. Go through all email/phone correspondence, every field report and site video, and put together a virtual portfolio for each project. It's also not a bad idea to (safely) make a stop by the construction site to take photos of the paused project.
Once you've gathered all the current pieces of the project, you can make a plan of action for once the chaos has subsided. What are the next steps for each project, and which can be done remotely? Make a game plan and keep your team in the loop.
Pre-order materials
Managers can plan ahead and prepare for starting back up on developments by thinking ahead about materials. Some materials might not be available at the time of restart, so its a good practice to plan 30 to 60 days out and pre-order some items, or find comparable alternatives.
Reassess company processes
Take this time to find the gaps in your current processes and find an achievable solution to help projects move along more efficiently. This could be updating your internal record-keeping system, checking on the current safety conditions for each site, or even mapping out how to reduce project downtime using shift stacking.
Keep track of costs
According to ConstructionDive, "contractors should identify, separate, and track the costs incurred during demobilization, reprogramming and re-mobilization efforts, especially for current fixed-price contracts."
Be sure to keep track of all costs that have accrued since the project began, how much the downtime will cost, and what it will take to get each project up and running again. Some good questions to ask might be: will the project require additional crew members to get everything back on track? Or, are there any perishable materials that were left at the site that will need to be reordered?
The more thorough you can be when it comes to cost, the better. You'll want to remain completely transparent with clients in order to avoid cost discrepancies.
We have the highest confidence that the market will have a strong revival. CDO Group is not losing hope in the market, and neither should you. Contact us if you need any assistance in planning for the future.