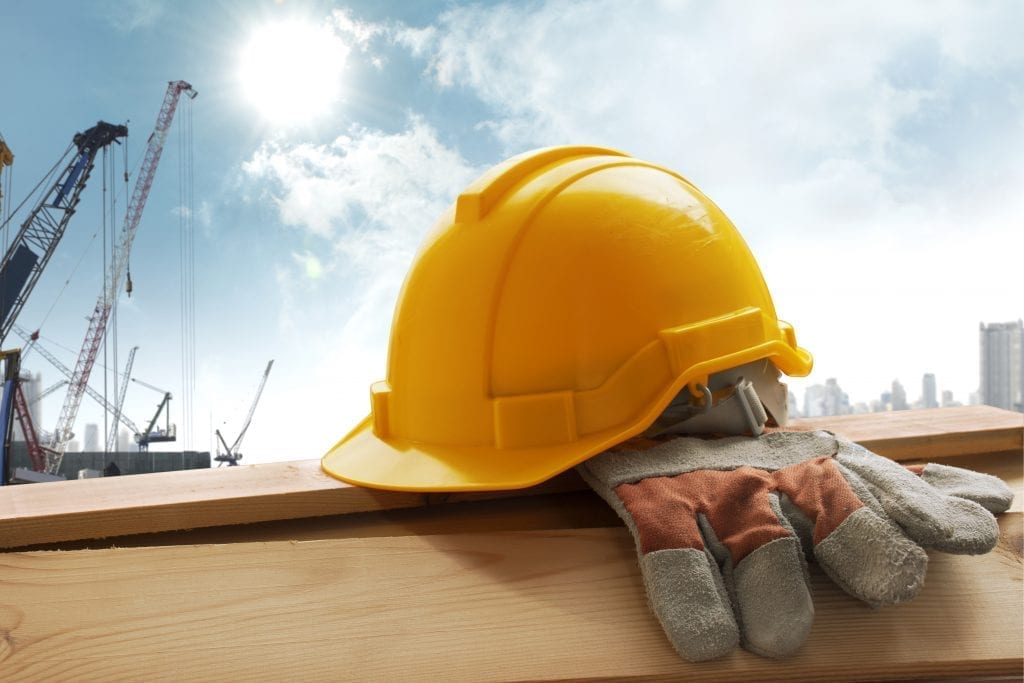 It feels as though almost every industry in the world is going to have a hard reset on company processes and structures when the economy recovers. New rules, regulations, and mindsets will be on the front lines as we have a fresh start to our businesses. For construction management, CDO Group will tackle our comeback with strategy and mindfulness.
Here are some guidelines on how to navigate the first 180 days as a Chief Development Officer for construction management on a reopened or newly opened job site.
First 30 Days
During your first 30 days on a post-pandemic job site as the Chief Development Officer, you will have a multitude of tasks to oversee. It will be your responsibility to communicate any new safety measures to staff, clients, vendors, suppliers, and assure adherence to these new ways.
You'll also have to coordinate with insurance companies to reassess terms and conditions on your job site. We recommend communicating the new terms clearly with your supply chains. Materials may not be available when you need them, so make sure you are working with suppliers who are effectively managing their own reset and are good for materializing orders.
After addressing safety and new terms/conditions, observe how other companies are incorporating hands-free technology into their business models. The move towards digital will be more drastic — for instance, CVS is implementing automated checkout, and businesses, in general, are moving more quickly towards wireless payment methods like Apple Pay — so it's important to consider how your projects may benefit from integrating additional technology.
Days 31-90
After your first month back on the job as Chief Development Officer for your own company or for other brands, you will want to look back and assess your first 30 days. How well did your staff do with your specific new measures? Is your supply chain up and running smoothly?
Take these next 60 days do draw out prospective growth opportunities in the new state of the markets. Strategize on efficiency and see how you can move to the next stage in your development by creating relationships with vendors, suppliers, and contractors who can help move things along.
Along the same line, it's also important to maintain clear and consistent client communications, supply chain communications, and staff communications to ensure compliance and satisfaction.
Days 90-180
The next 90 days are the perfect time for you to support your teams, both internal and external, with your expertise, resources, and encouragement. Find your final approvals on your new plans and procedures. Now is also your time to loop in all your contacts on a project before making any unilateral decisions.
CDO Group is well versed in managing all types of construction projects, and adding new, updated rules and regulations is a task we will tackle head-on. CDO Group will comply with all new processes put in place by the municipalities we work in and by the clients we work for to assure an efficient and safe job well done.