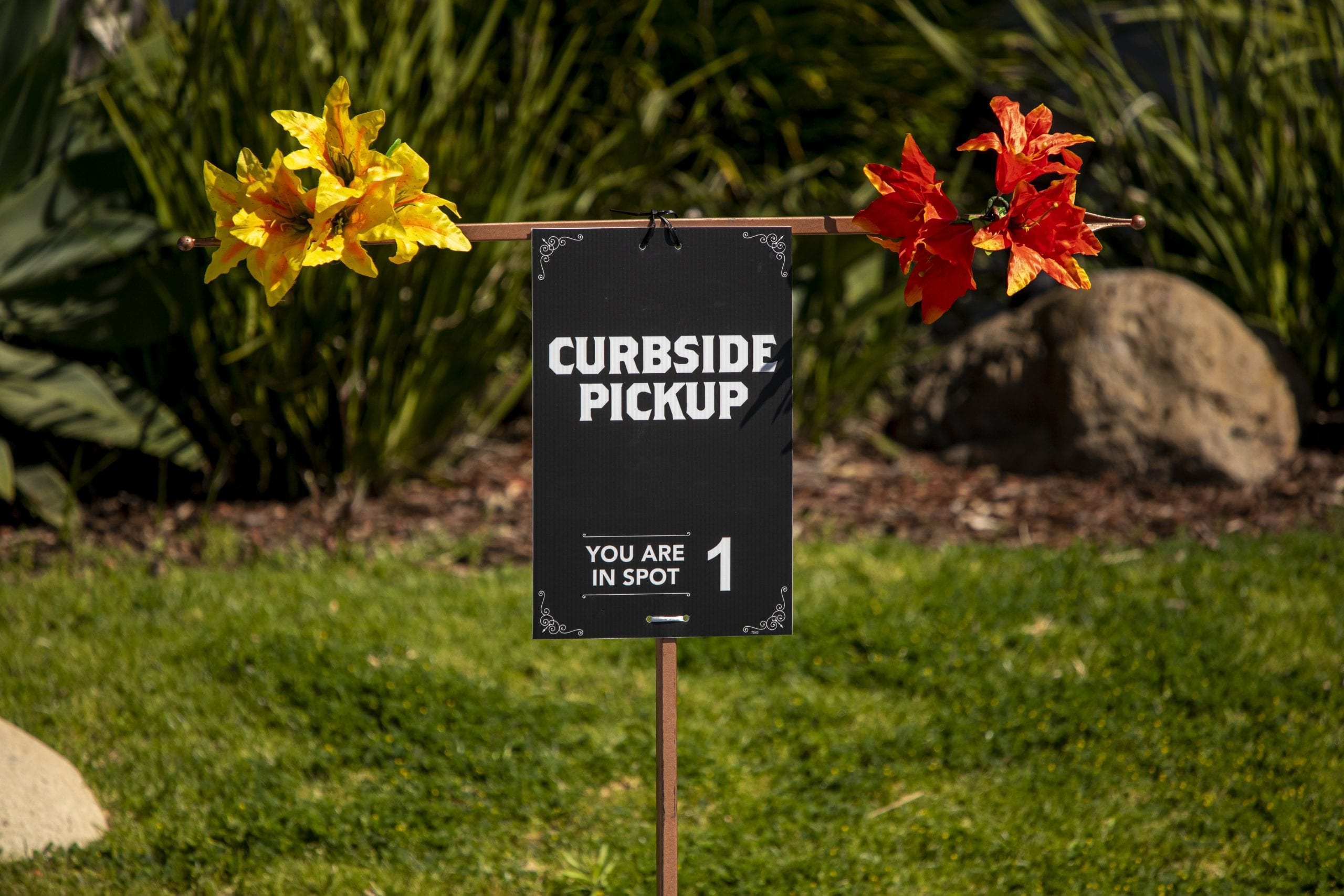 At CDO Group, we are right here with you in adapting to new business practices amid COVID-19. We see the new measures that retailers are taking to keep their businesses running and their customers happy. While working with these businesses, we've collected valuable insight on the "new normal" in retail post-pandemic. Now, we'd like to hear from you.
Common new practices
Some of the new practices in the retail industry include curbside pickup or delivery options, in-store cleaning protocols and social distancing requirements, special provisions and hours for vulnerable customers like the elderly or immunocompromised, and many more. Putting any of these practices in place will set you up for success when trying to keep your business open and running as smoothly as it can be during this turbulent market landscape.
How to serve your employees
We would love to know how you are serving your employees, as well as your customers. The new industry norm is to prioritize health and safety over all else. Keeping your business open is a double-edged sword. On one hand, you are keeping your employees working and paid. On the other, you now have the responsibility of helping them do their job as safely as possible. Masks, social distancing, and cleaning and sanitation protocols are just some of the ways you can serve your employees.
How is this affecting your business?
Some types of businesses may be having some more difficulties running smoothly during this time of uncertainty. Is your supply chain working as efficiently as always? Or are there new ways your vendors are prioritizing their fulfillment? Is this affecting you and your business?
We would love to have a discussion about how your brand is adapting to new practices, what is and what is not working for you, and work together to brainstorm innovative ways to move forward. Please reach out to us! We look forward to chatting with you.