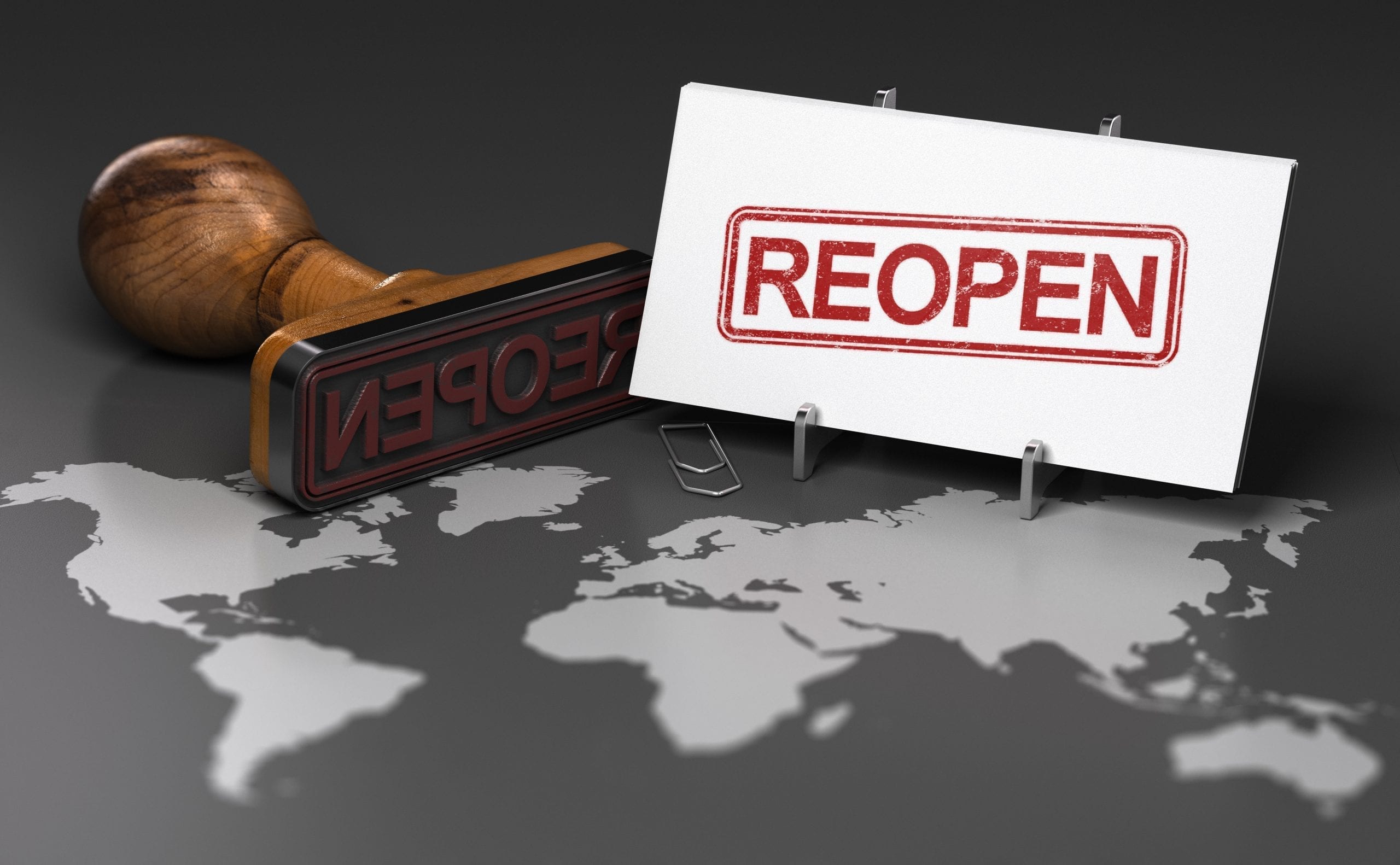 As the United States gains traction in different phases of reopening the economy, Americans are returning to work. Coronavirus-related restrictions and safety protocols — including stay-at-home orders and quarantines — are slowly being lifted. Medical experts warn there could be a resurgence of coronavirus as the world opens up its doors again and implore everyone to prepare for the second wave.
The second wave of COVID-19 will bring about a new batch of restrictions and orders from the government. If the construction industry wants to stay back at work for the long haul, companies must stay ahead of the game in terms of keeping their employees, families, and communities safe and healthy.
According to Construction Dive, construction managers should start out by adhering to Centers for Disease Control and Prevention guidelines and adjusting as needed. Evolving and adapting the safety protocols and rules as new cases and information develops is crucial to staying ahead of the virus and keeping everyone safe and healthy.
Additionally, different construction technologies on the job site are going to be vital during the possible second wave of COVID-19. CDO Group has already been utilizing many of these job site technologies and plan to expand further. Any technologies that allow for employees, managers, and clients to remain socially distant or work remotely should be considered on an industry-wide scale.
Additional actions to take:
Insurance preparation – Construction managers should confirm they are insured for any liability related to COVID-19 and their employees. In addition to insurance, managers should be assuring compliance with new safety procedures and limiting their liability in relation to any employee contracting COVID-19.
Financial preparation – All companies, not just construction companies, should be taking financial preparations in case there is another set of stay-at-home orders or mandatory closings of job sites.
America needs to prepare themselves in as many ways possible for the reopening of the economy. Job sites and construction management companies should be ready to implement even more safety protocols and regulations in order to keep themselves, their employees, and their clients safe, as well as, to keep their work sites open and running.