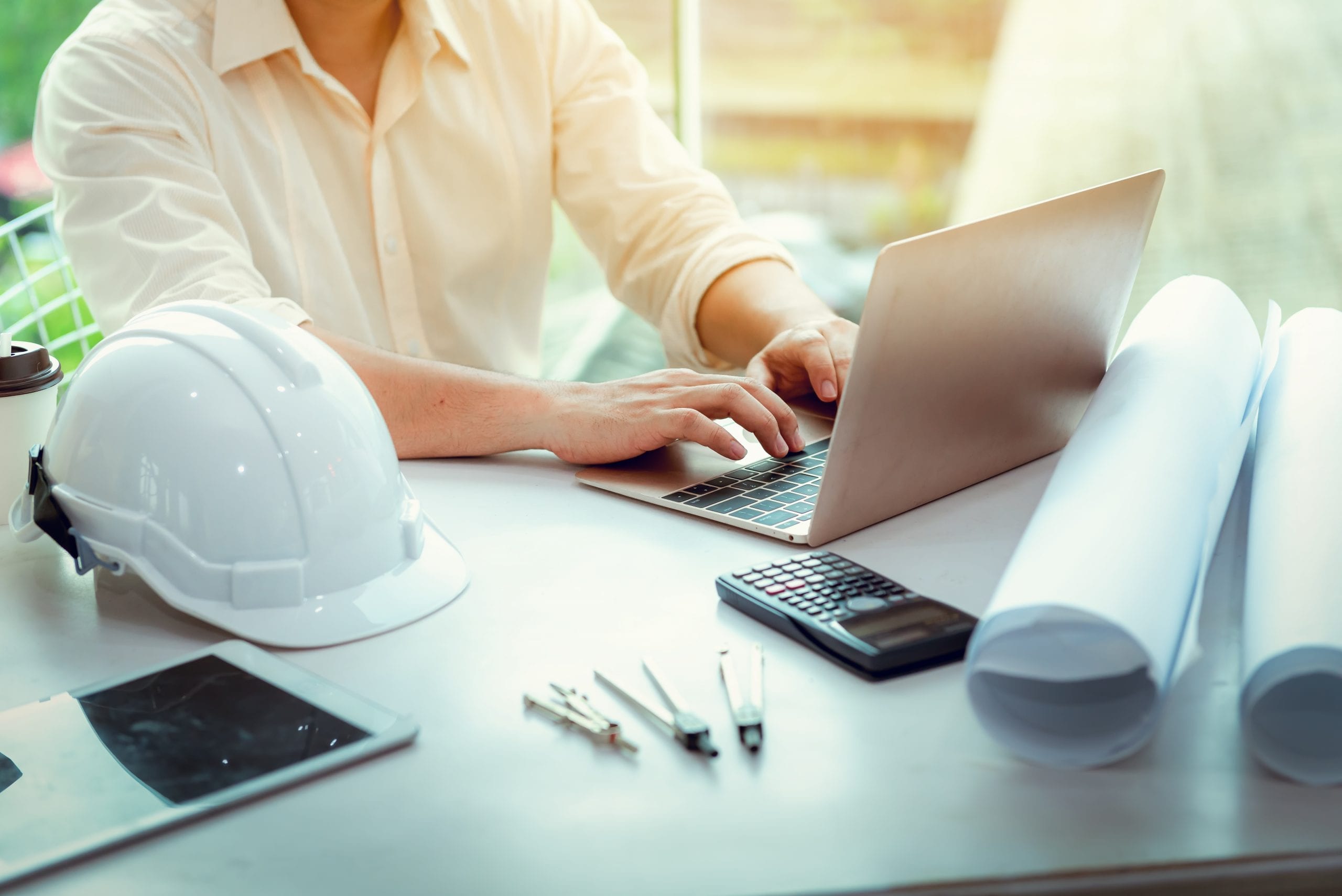 Accounting and finance in the construction industry often rely on accounting practices specific to a company's type of construction. Industrial, commercial, residential, or specialty, all areas of the construction industry took a hit during the shutdowns in the first half of the year due to COVID-19. CDO Group's Vice President of Finance, Douglas DeLong, shed some light on how he managed cash flows during construction slowdowns and hiatus.
How did you handle budgeting for cutbacks at CDO Group and in the commercial construction industry?
Delong: More than ever, the importance of understanding and managing cash flow, timing, and the ability to forecast job costs is critical. At CDO we are continuously monitoring all aspects of the job and working to ensure that we have the right resources to meet the needs of our clients while managing costs and being as efficient as possible.
How do you paint the whole picture of job cost? Including supplies, vendors, contractors, payroll, etc?

Delong: Painting the whole picture requires adhering to the life cycle of the job: from initial estimating and bidding, through ultimate turnover. The success and profitability of the job demand that everyone at CDO communicates and contributes to what is happening during the life of the job, and that we utilize that information to update and adapt as needed.
Did you have any challenges managing subcontractor or GC payments and matching it to work completed?

Delong: In our industry, the WIP report is fundamental to GAAP and we work with our auditors to ensure that we are integrating best practices in the components and preparation of that report.
What are your best practices for collections?

Delong: Best practices for collections starts with having clearly defined terms in the contracts and agreements, and working with the client that everyone is clear and on board with both the requirements but also the expectations. Being clear with each other, and staying in contact about all developments in the job cycle helps to prevent collections issues or bottlenecks.
Did you face any unpredictable challenges that came along with COVID-19?

Delong: CDO Accounting has been facing the same challenges as others in our industry: adapting to the requirements in various states/municipalities, interacting with other accounting teams that are working remotely or that may have some technological/access difficulties, participating in PPP, and other governmental programs.
And for a more personal question: What has been your biggest success in your financial career?

Delong: Before coming to CDO I was central in building an accounting staff at what was essentially a mortgage servicing startup company. In ten years growing from an entire company staff of less than 30, to a national company with over 800 employees and an accounting staff of 20 was challenging, rewarding, and satisfying. I see a similar trajectory ahead of us here at CDO Group.
With the permissions of different states opening up, as well as, ever-changing rules and regulations surrounding these uncertain times, CDO Group is demonstrating the importance of being steadfast in their business and adapting to the world around us. Contact us to learn more about our current service offerings.